Brother Journal ︎ up -to-date info and resources ︎
06.04.21
FIVE FEMALE ELECTRONIC ARTISTS TO LISTEN TO NOW
We are introducing a series of regular round-ups of our favourite people/places/things here at Brother. We love techno and basically dedicate our flagship radio show Club Brother to seeking out and finding the best electrinic music we can find so naturally to kick things off we have been looking into our five favourite electronic artists. They all happen to be women, but you know what, thats what we want right now.
1. HAAi


East London regular HAAi leads us into a high-tempo trance, fuelled by her psychedelic blend of Acid, Techno and Hardcore from her 2019 set on the Genosys stage. We were there it was great. Listen here.



2. SPFDJ


Originally from Sweden, SPFDJ's beginnings were actually in London, where she championed the DIY spirit with infamous warehouse parties with her Universe of Tang crew. Since relocating to Berlin, she's become a key figure in the underground techno scene. Listen to her unique blend of hard-hitting and speedy techno, recorded live at OHM here.



3. PAULA TEMPLE

Manchester native Paula Temple is easily one of the vanguards of indutrial electronic noise, captivating audiences and taking sound design to the next level. Having previously released music on various labels including R&S, Paula has also created her own imprint, Noise Manifesto 5 in 2015, a fresh new approach for any emerging artists where 50% of the artists represented are female or trans. Listen to her 2015 live set on the FACT stage from Bloc here.



4. SOFIE K

Sofie K, a resident at NTS Radio, Limbo Radio and our favourite London's Netil Radio. Sofie K has been a purveyor of otherworldly oddities around the country for a while. Her shows lie on the fringes of dark Italo, leftfield disco, cosmic new wave and whatever else she feels like. Get into her set via the Mixcloud #116 the GET ME series here.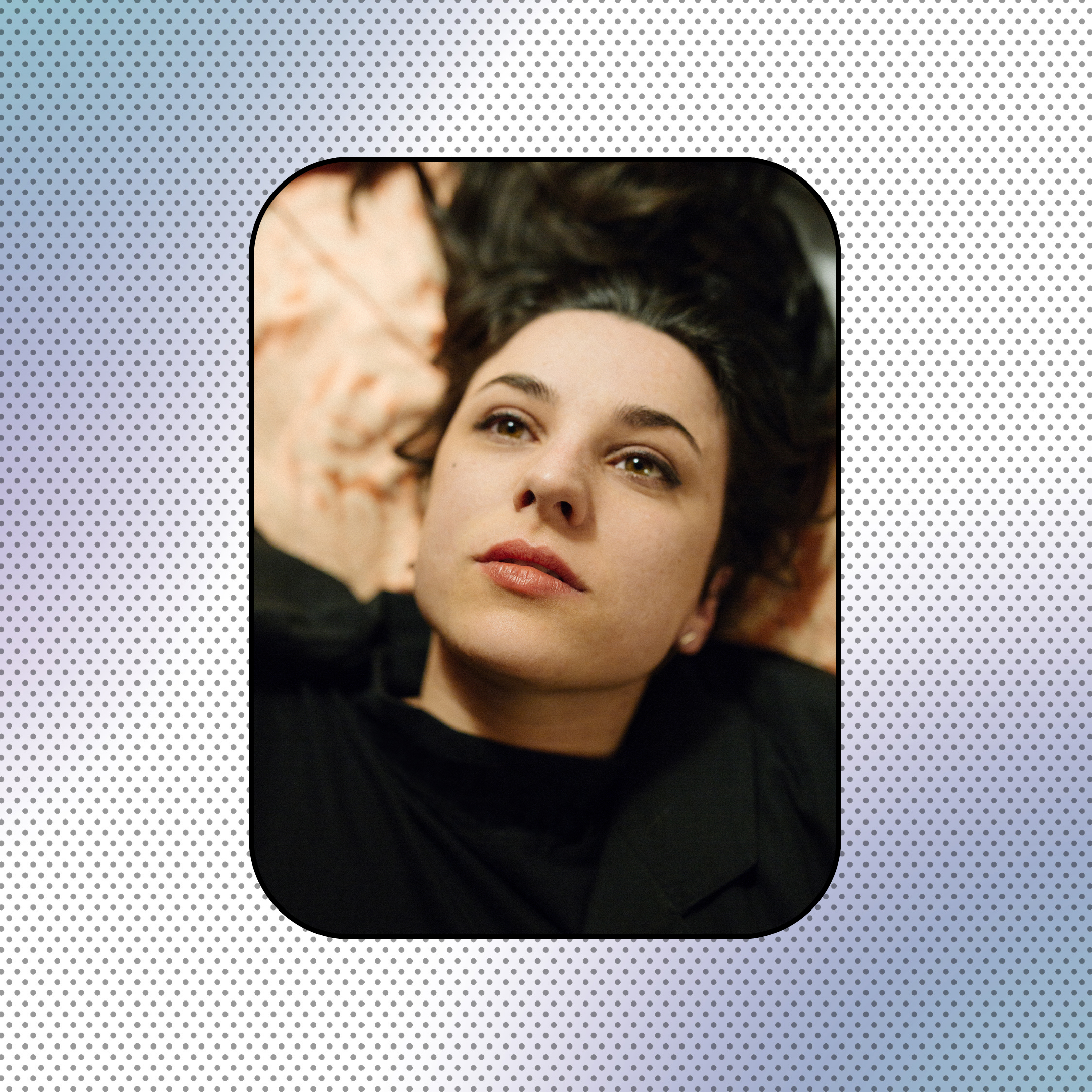 5. JASSS
Producer and sound artist Jasss was shaped by her punk and hardcore roots which has since evolved into a deep plunge into industrial, dub and experimental sounds. In 2015 she made her first appearance as a DJ with a distinct, eclectic style that would become her signature approach. She's also released tracks on Mannequins label. Have a butchers at her seminal mix via the Dekmantle podcast here.
---
Like this? Read more on our journal and be sure to follow us on Facebook and Instagram for updates, BROTHER inspiration and first looks into new pieces.