Brother Journal ︎ up -to-date info and resources ︎
PLANET BROTHER
01.12.20


CONSUMPTION IS VANDALISM: BROTHER ANTI-XMAS GIFT GUIDE

If you follow us on social media you may have noticed our #consumptionisvandalism campaign. This Christmas, we thought we'd make our feelings known about the big conglomerates and ask you to support your local businesses and shop small. We've all just been through a pandemic, and whilst you don't need us to tell you how weird its been, it might be nice to know that Jeff Bezos saw his wealth grow by $48 million. Billionaires in total got $637 billion richer according to Business Insider. At the same time, small shops opened with good intentions and a much more sustainable selling are having to close after not getting the government support they need.

We say fuck that. This christmas, consider forgoing your super speedy (but actually still 3 days) prime delivery on something that might work and was made in China, and buy a gift from us. Not only do we have an eclectic range of books and music to suit the person in your life who's already read everything (including a new shipment of Gestalten), we've also dropped a whole new collection of products by small, local and sustainable brands we know, love and believe in.


Here is the Brother Ultimate Anti-Christmas gift guide.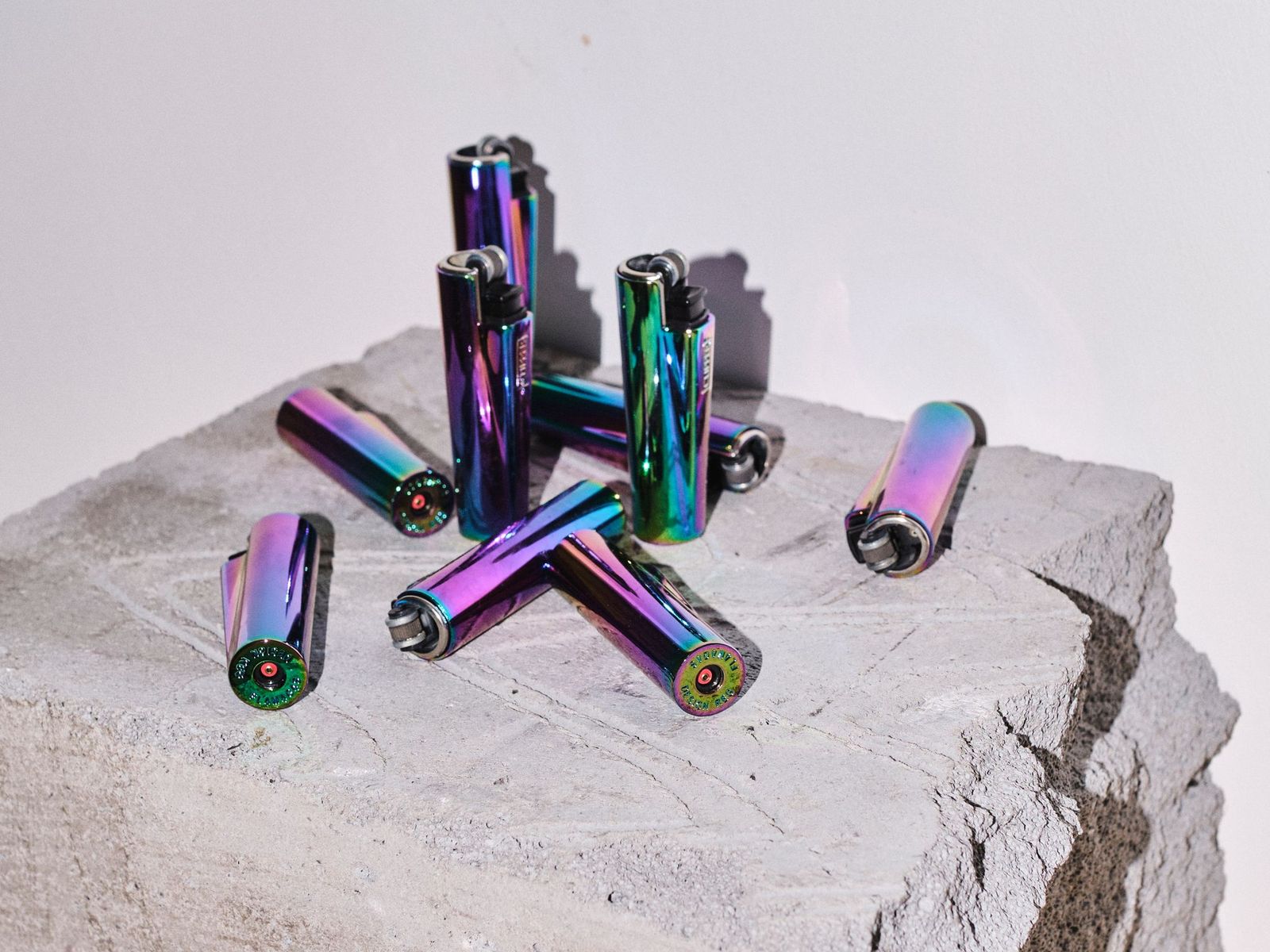 ICY clipper lighters
Empirical Spirits

Now that Trump is finally out of the White House we can enjoy a cocktail with Empirical Spirit's'FUCK TRUMP AND HIS STUPID FUCKING WALL' without worrying about the political implications… and so can you! We have a couple of options available, so get sipping.
London Botanist Skincare

Over the last few years CBD has sprung up all over the place, which makes it hard to buy the right products, let alone quality. London Botanists are here to correct that. Their aim is not only to make the conversation around cannabidiol products but also guide you through picking the right thing for you. All their products are natural, pure ingredients, ethically sourced and crafted with care, and now you can get them for christmas.
Lex pott Candles

You can't go wrong with giving candles at Christmas, so you better make them count. These aren't just side chicks they are centerpieces. Shop while stocks last - they don't last long.
High On Design
Something for the stylish weed smoker in your life. This book is a delicious dive into how cannabis culture has blossomed over time, giving way to new ventures in art and design. One for the coffee table.
BURN by Julianna Futter
Know any tits? We've sorted you out. Candles in the shape of boobs. They're fire. Each candle is unique, they are moulded from pieces of sculpted clay, all the colours are mixed by hand and hand poured in London. Need we say more?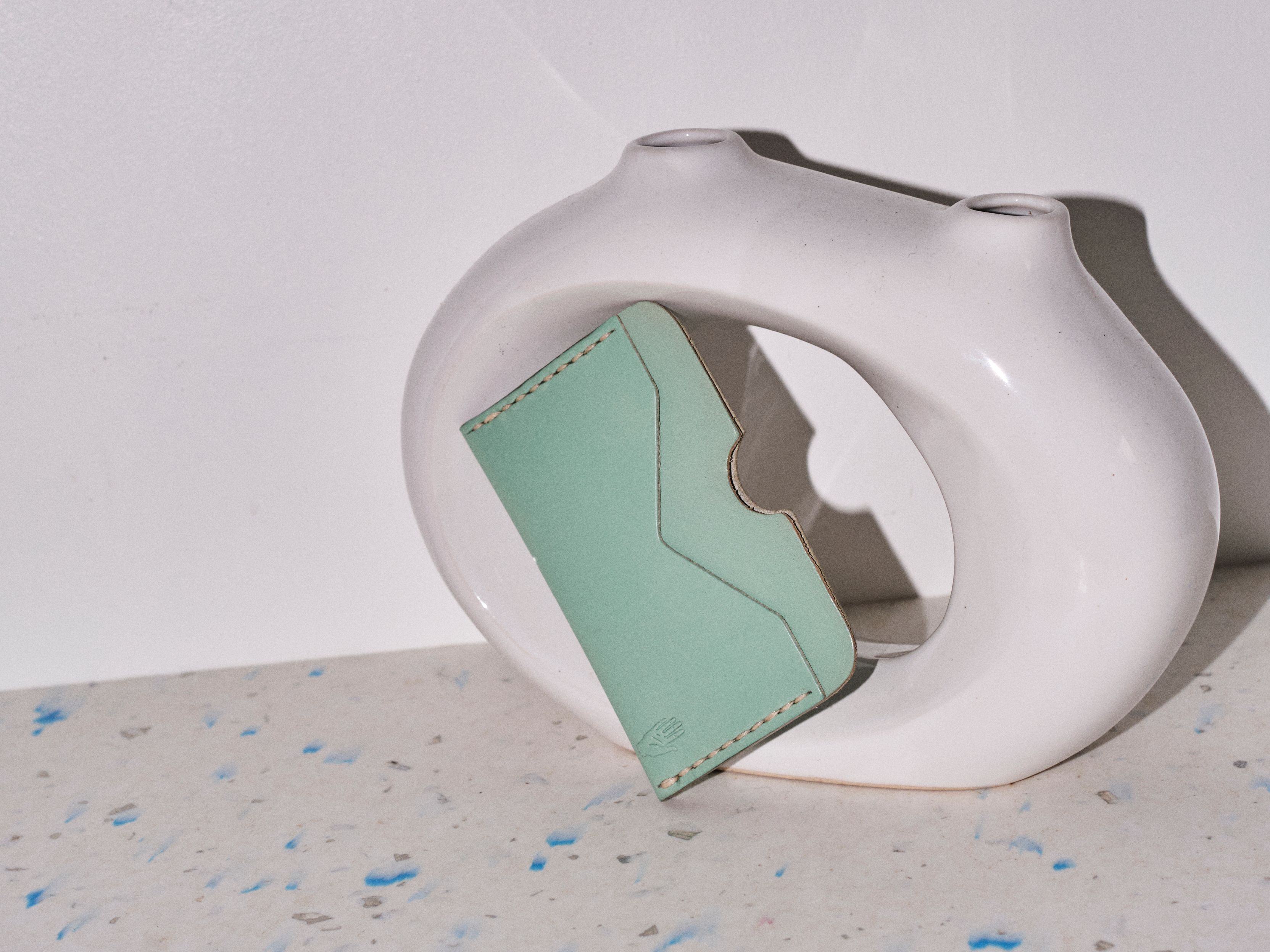 Chloe Stanyon Leather Goods

A Brother Staple, we've been selling Chloe's master works since we were nothing but a weekend stall. Beautifully crafted and hand made with sustainable practices, these are the perfect practical little stocking fillers.
Pickle House Juice.

Ever wondered how we make our cocktails so delicious? This is one of our magic ingredients. Buy it for your loved ones to spice up their Christmas or you know, yourself.
Rave Flyers

Looking for something cool to give your friends missing the raves? What about this baby, published by Colba Press, this collection of Rave Flyers showcases what was poppin' between 1991 and 1995.
---
All products available online now! First 5 orders over £30 get a free Brother tote bag!

Like this? Read more on our journal and be sure to follow us on Facebook and Instagram for updates, BROTHER inspiration and first looks into new pieces.