Brother Journal ︎ up -to-date info and resources ︎
PRODUCT IN FOCUS

24.09.20
INTRODUCING:
'WHAT WOULD DARIEN DO' HOMEWARE COLLECTION

The Eighties. An aspirational landscape where anything was possible – some say the beginning of the future. Labelled as THE decade that taste forgot, its a hard sell trying to ship the 80s as a style making era. In some instances I tend to agree. The 80's was bleak and disconcerting especially for anyone living on the fringes of society and dare I say it 'the doll'. That said, for anyone on Wall Street making fresh green paper, they were the best of times and upper Manhattan was their play ground.
Emerging from the crime that ran rampant in the city in the Seventies, new jobs, new fashion and new money made the concrete jungle blossom into a fabulous place to live. This particular flavour of the 80's was soundtracked by sophisti-pop cannons, Phil Collins, Style Council, Sade and Roxy Music. Influenced by an emerging technology boom we were inundated with techno themed slickness in the form of films like The Terminator, Tron and Electric Dreams. and with no1 best sellers like Dress for Success by
John T. Molloy
lining the book shop shelves,
Power Dressing
became staple attire for anyone trying to get ahead. Yes it was the best of times and the birth of the Yuppie, the rise of Wall Street and the film of the same name (easily one of the most influential films of the decade). Upscale loft living of the Manhatten yuppie was the new dream. So naturally, when it came to curating our second micro homeware collection, our first thought was 'What Would Darien Do?'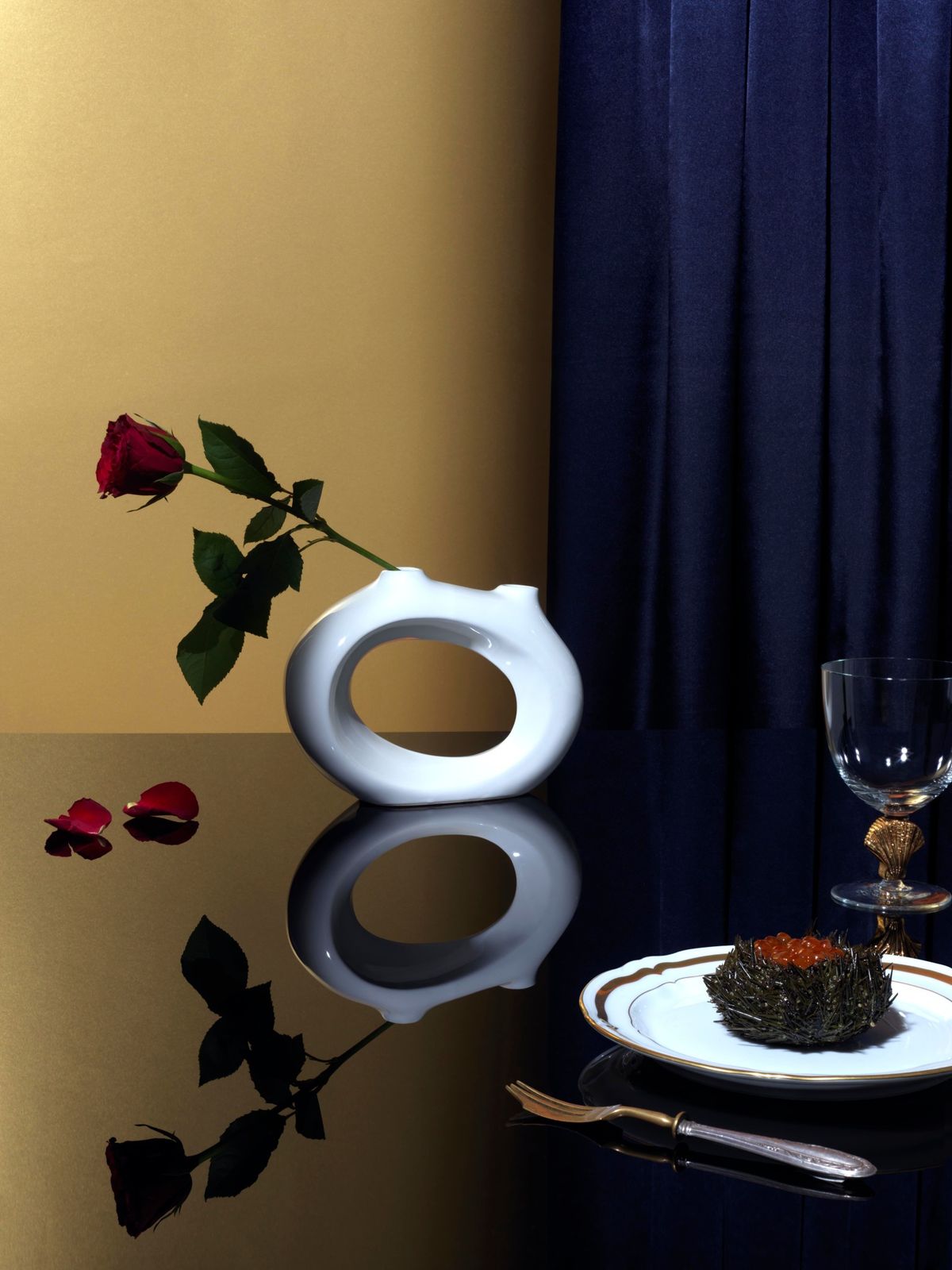 For those who haven't seen Wall Street, it's basically a film about the glitz, glamour and greed of wall street. Charlie Sheen is a young and hungry wannabe stockbroker who jumps in with the wrong crowd and falls in love with socially deranged interior designer Darien Taylor (Darryl Hannah), who specialises in making young professional apartments look old money with a whole load of very shiny new money. Picture fake brick wallpaper plastered over in specific sections to look 'rustic' and 'edgey' paired with wooden embellished coving drilled into the ceiling, every new kitchen gadget and as Hannah's character so decidedly puts it 'ENOUGH GOLD.' The whole process which is oddly remisniscent of an early 00's episode of changing rooms, probably takes a day, tops.
This small clip adds character to the film and the fast-paced culture of money making in the era but it also tells us so much more than that. In the '80s, where in New York you lived and what your small slice of home looked liked, could mean everything about you.
Downtown was for the artists and uptown, well that was for the wolves of wall street,
or rather those who wanted to run with the wolves, even if they often got left behind with a broken foot. The '80s was all about aspiration. The 80's wasn't just the start of the modern world, it was the modern world. CD players, coffee machines, electric blinds.
"When you've had money and lost it, it can be much worse than never having had it at all!"
- Derien Taylor, Wall Street 1987
Darien Taylor is the microcosm of this ideal. She spends her time and energy on mixing with the right crowds, saying the right thing and figuring out how to make all her potential beaus look like they're rolling in money, whether they are or not. And she does it so well. With that in mind, we give you
'The Darien Taylor Collection.'
The collection is sleek and dreamy with pink overtones, iridescent glazes and a shell ceramic (a little nod to her mermaid character in Splash.) It's also a marriage between art and Art Deco or rather, the eighties rehash of art deco, which was totally resurging in the 80's. Anyone who was making money lived in a loft-style apartment with perfectly mismatched accessories and the latest gadgets. It seemed only fitting to build a curate collection around the character that made it her business to make the rich look even richer and the even richer people, totally out of this world rich.
We teamed up with a friend and expert behind the lens
Lydia Whitmore
and expert stylist
Sarah McNabb
to recreate what we'd imagine Darien would design for us.
Get your peices now.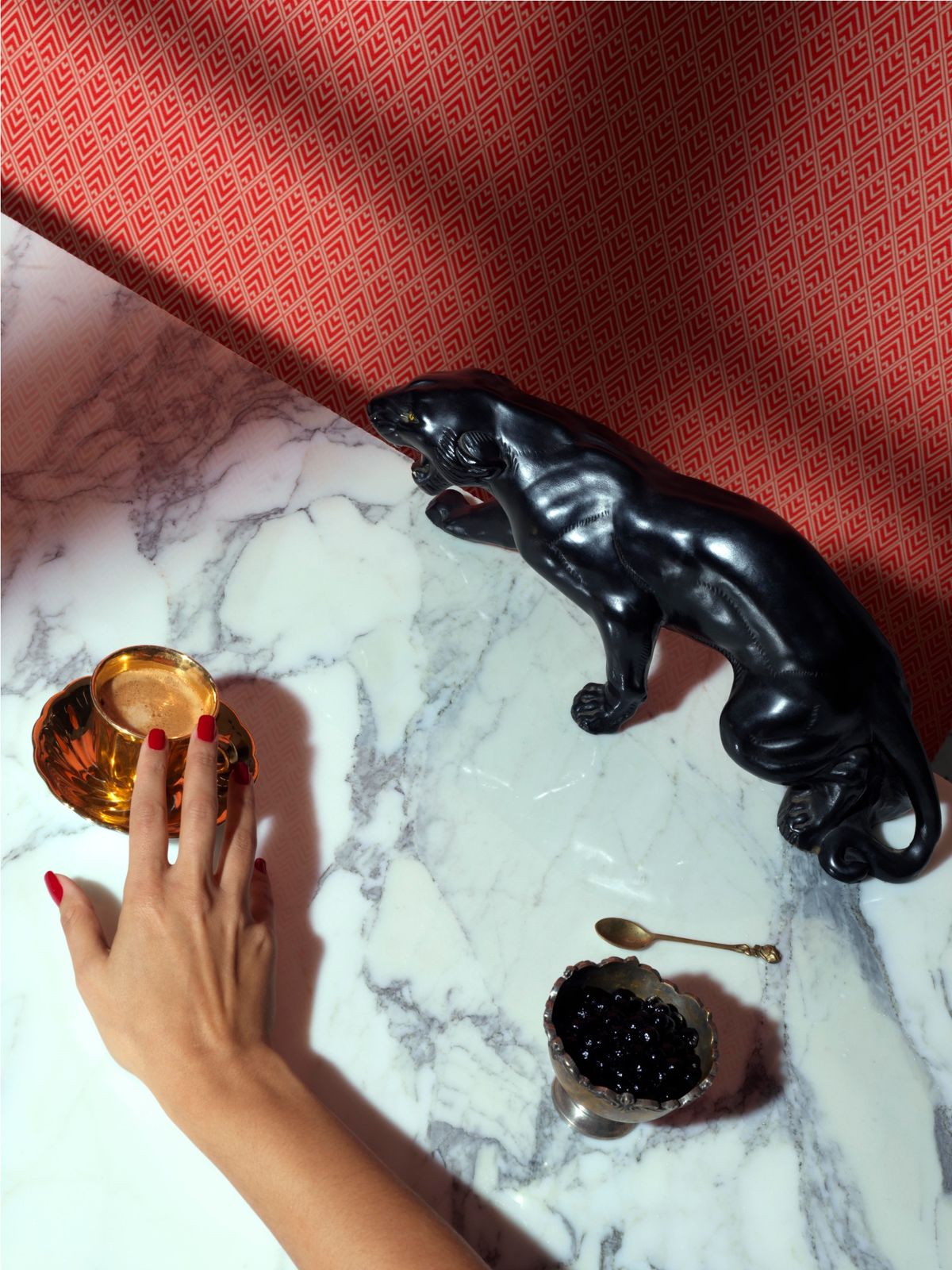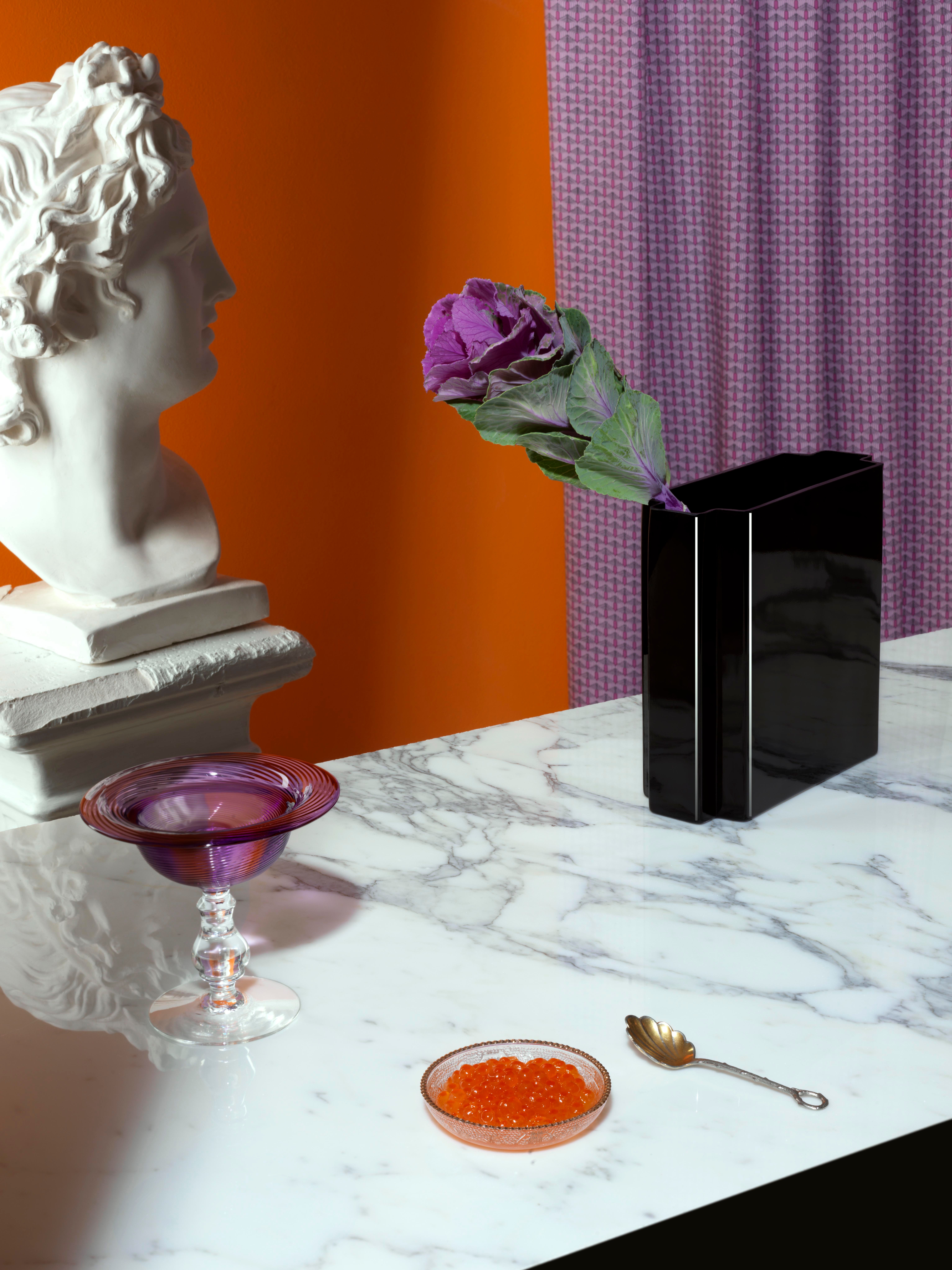 ---
Like this? Read more on our journal and be sure to follow us on Facebook and Instagram for updates, BROTHER inspiration and first looks into new pieces.